Discover high-quality BBQs that will elevate your outdoor cooking experience to new levels of flavor and satisfaction.
Explore our diverse range of wall panels, from rustic brick and concrete to elegant wood and marble designs, and transform your space with style.
Where style and comfort meet warmth and elegance
Indulge in the perfect fireplace that complements your personal style and enhances the sophistication of your interior design. Choose from our exquisite collection of bio ethanol fireplaces or electric fireplaces that effortlessly combine convenience with a captivating flame effect.
Find the perfect barbecue to elevate your outdoor cooking experience
Discover outdoor cooking with our exceptional barbecue sets at Sunsource. We offer renowned brands like Pitboss, Louisiana Grills, and Cadac that deliver unrivaled performance and durability for all your cooking needs. Whether you're a grilling enthusiast or a professional pitmaster, explore our diverse selection today.
Enhance your living space with the exquisite collection of wall panels available at Sunsource.
Discover the perfect wall panel to create a striking focal point or add a touch of elegance to any room. With options ranging from textured patterns to sleek finishes, our wall panels offer versatility and sophistication. Elevate your home or commercial decor and transform your walls into works of art with our exceptional wall panel collection.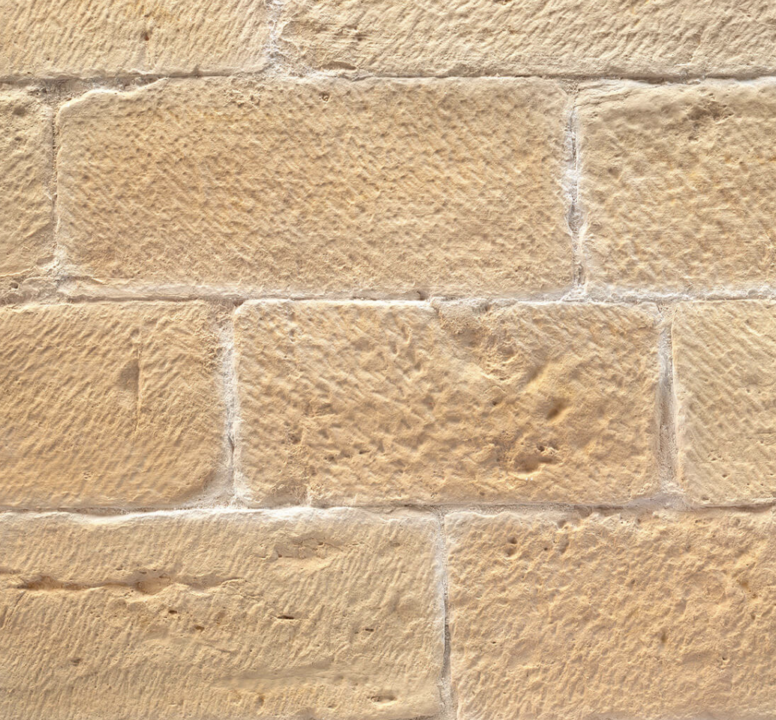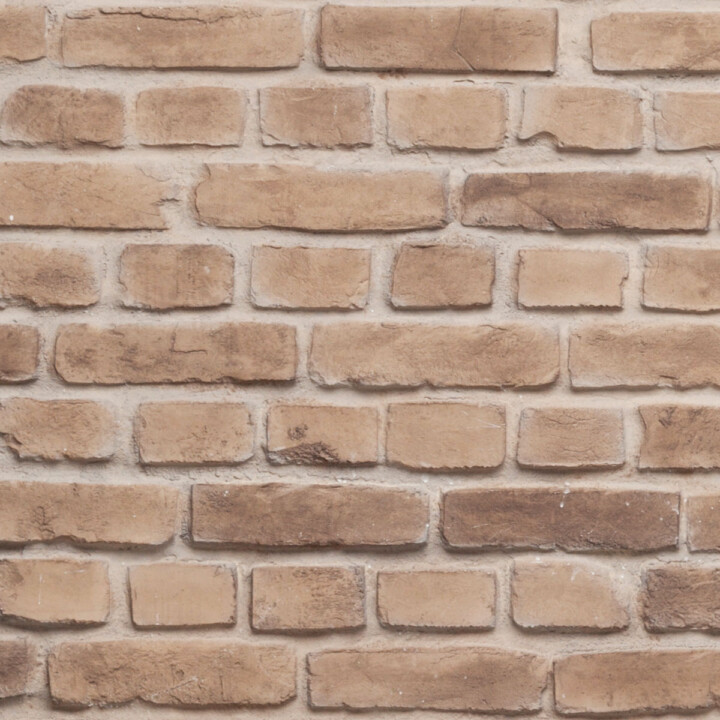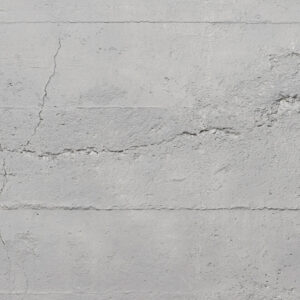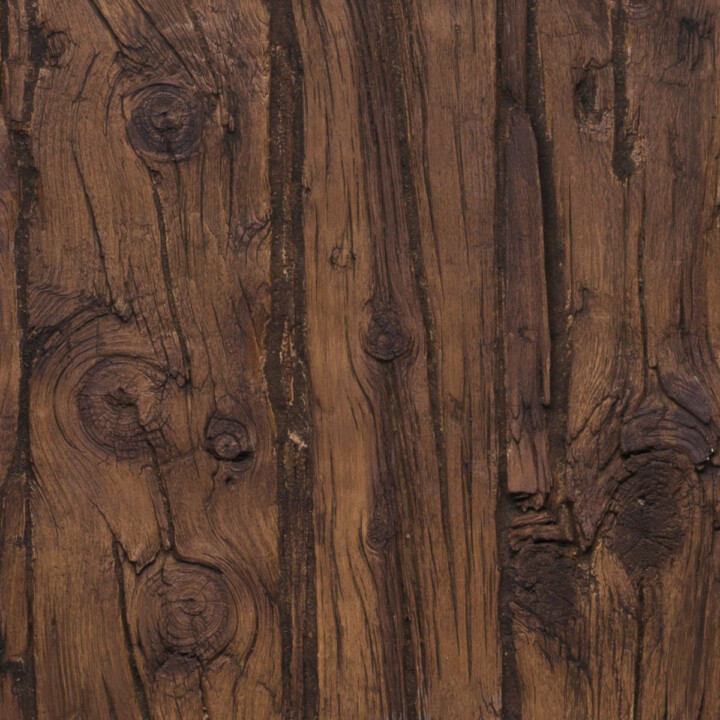 Household items designed to enhance your everyday living.
From cutting-edge solar PV systems that harness clean and renewable energy to power your home, to domestic water filtration solutions that ensure pure and safe water for your family's needs, and energy-efficient LED lighting options that illuminate your space while reducing energy consumption, we offer a comprehensive selection of products that prioritise sustainability, efficiency, and the well-being of your home and environment.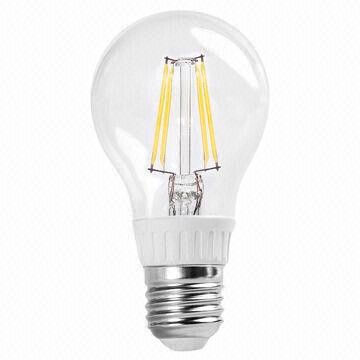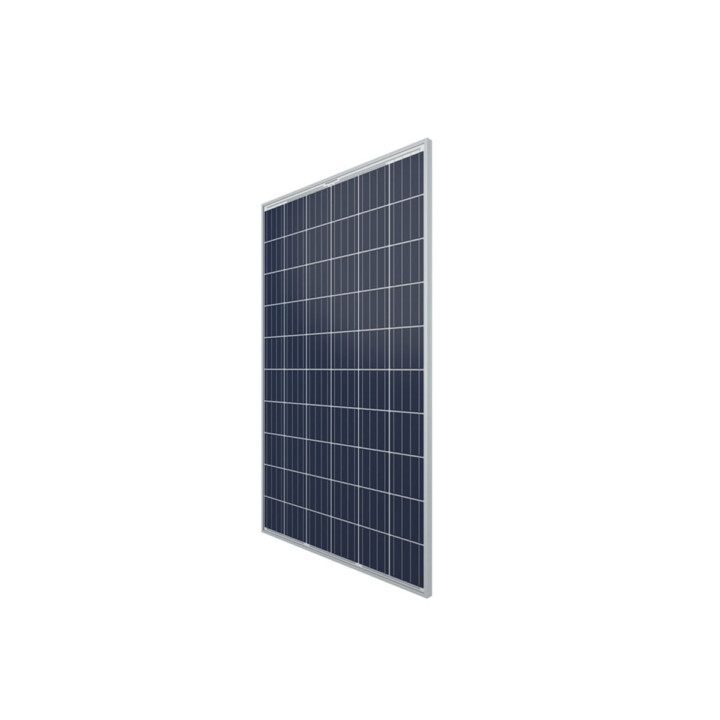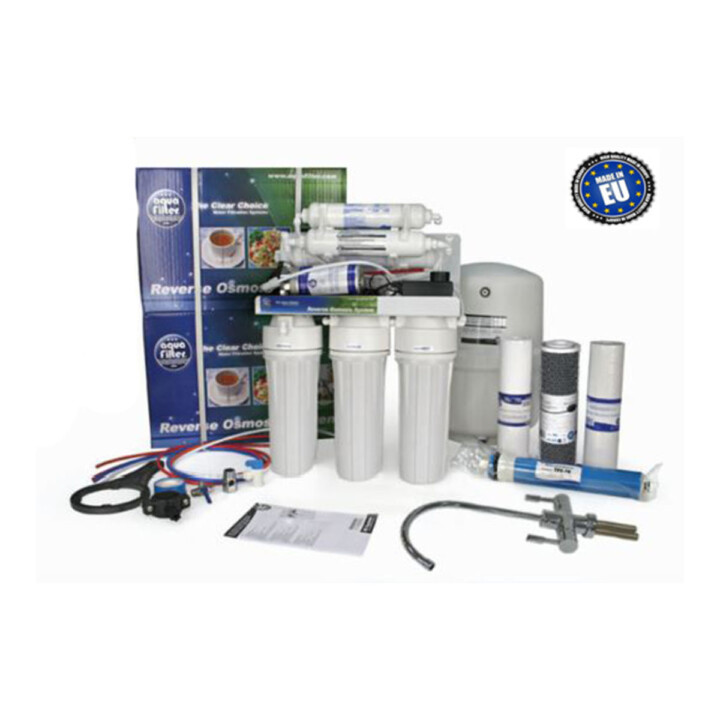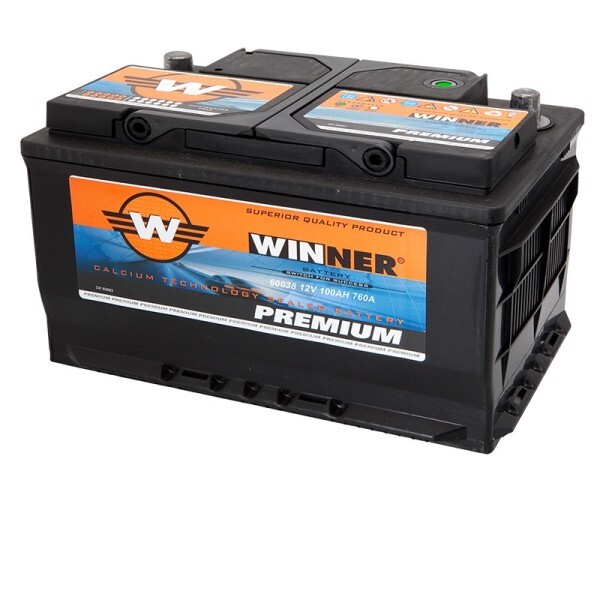 Need assistance?
We're just a click away!