Explore our range of fireplaces and let us help you create a captivating atmosphere that will truly enhance your lifestyle.
Variety
We offer a selection of unlimited designs that come in endless sizes and variations.
Price
With prices to suit every budget, we provide an affordable experience for all.
Customer Satisfaction
We provide a personalised service throughout the entire process.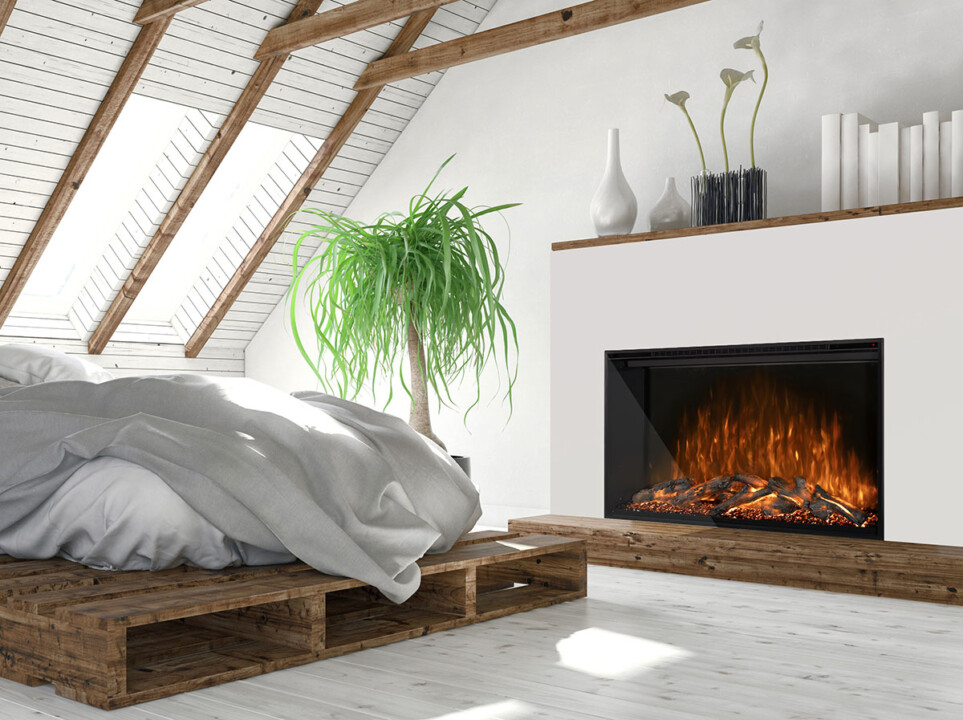 Trust us to make your fireplace dreams a reality.
At Sunsource, we are more than just a fireplace provider; we are dedicated to creating exceptional experiences for our customers. With years of industry expertise, we have built a reputation for delivering top-quality fireplaces that exceed expectations.
Our team of knowledgeable professionals is passionate about helping you find the perfect fireplace that suits your individual style and requirements.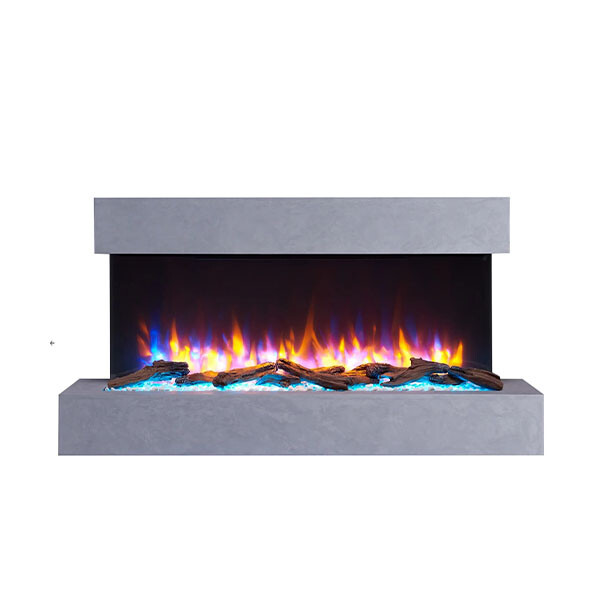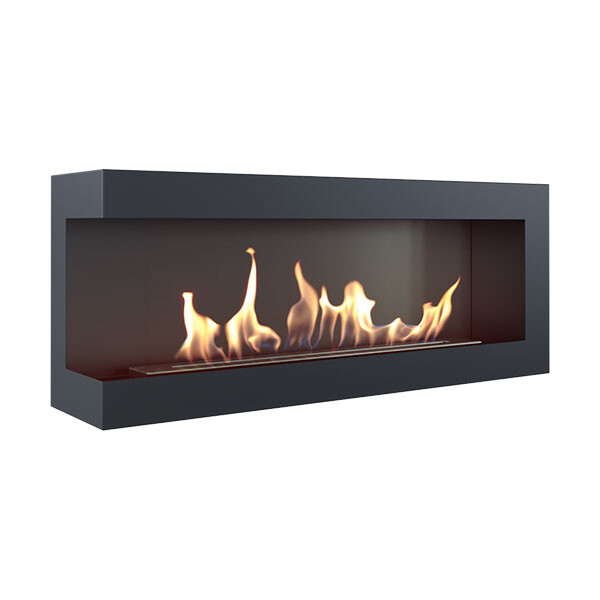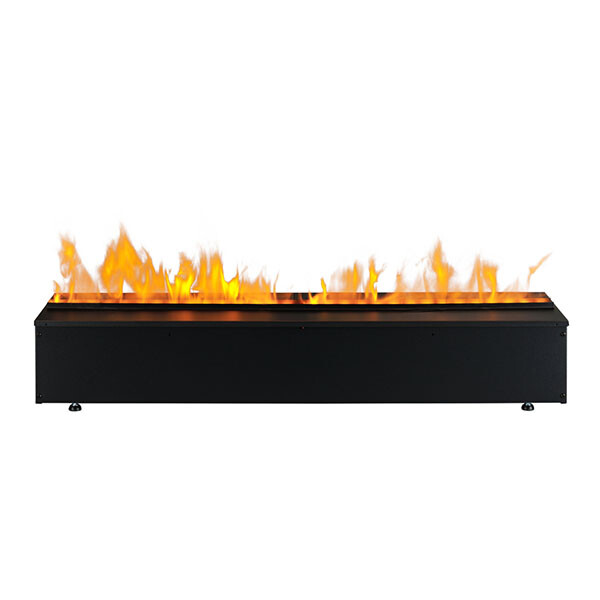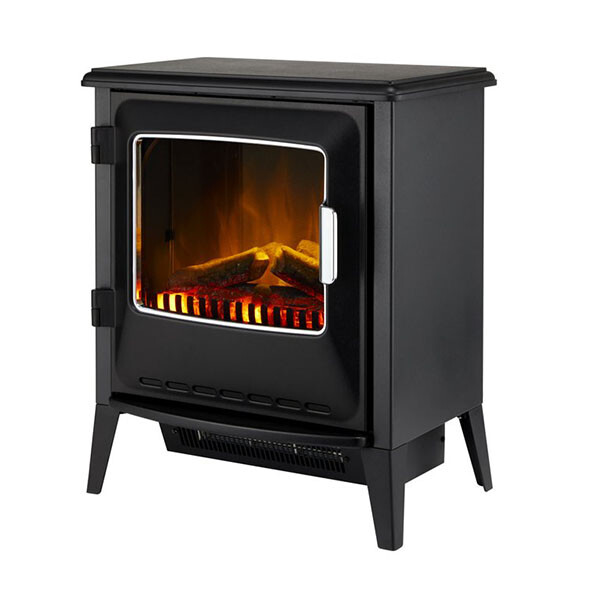 Electric fireplaces offer a convenient and versatile heating solution for any space. Their compact design and hassle-free setup make them a practical and stylish choice for transforming any room into a comfortable retreat.
Energy efficient
Electric fireplaces use energy-saving LED technology for their flame effects, consuming significantly less electricity.
Flueless installation
Electric fireplaces can be built-in to furniture or dry walls without worrying about intricated installation jobs
Save on costs
With little maintenance and energy efficient output, you can expect to spend less on your fireplace.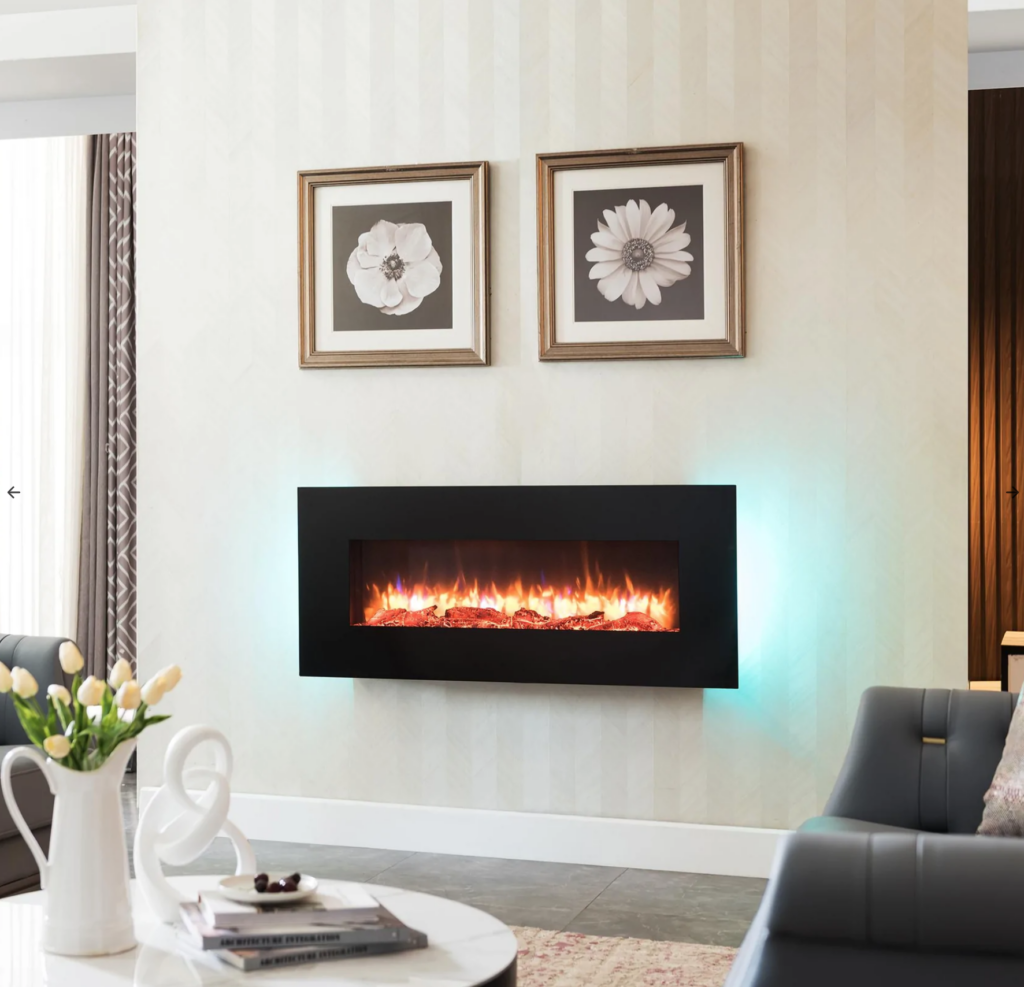 From installation to the 'end use' electric fireplaces are such an easy alternative to wood and gas fireplaces.
Unlike traditional units, planning your TV above your fireplace is also possible. Many models are now available with a remote control, as well as a mobile app.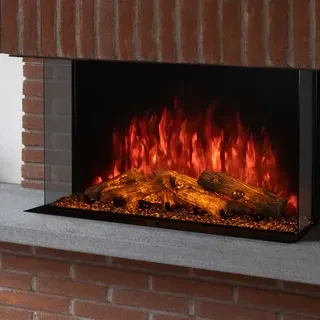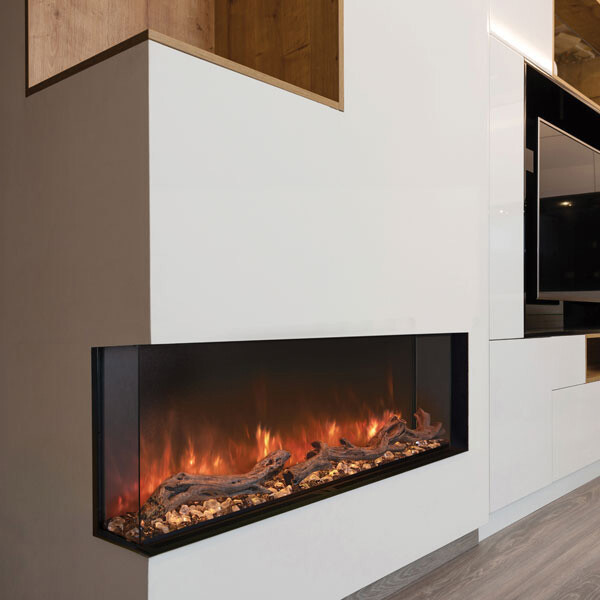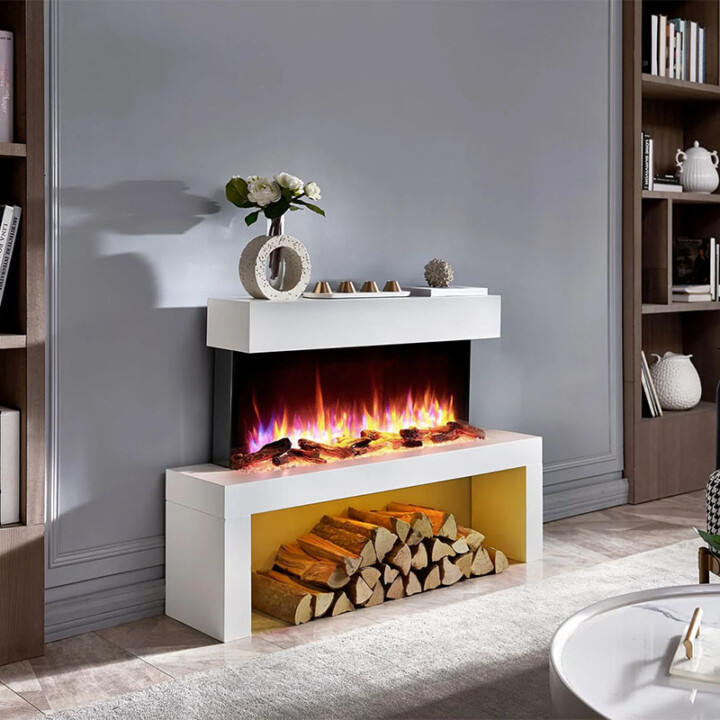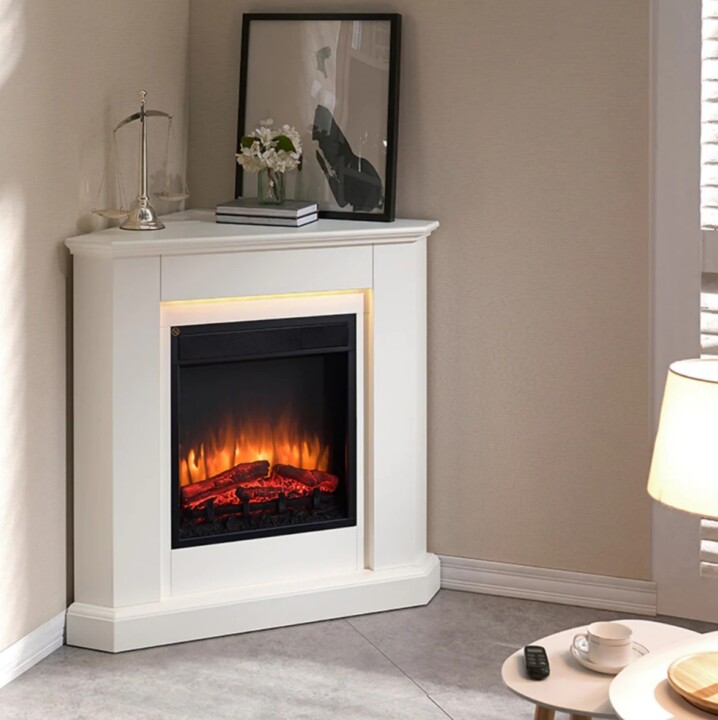 Smart heating
Intelligent and smart. Our fireplaces connect to your phone or tablet via android or iOS app allowing unlimited controls and setting scenes , timers , heat controls and also the freedom to connect to Voice controlled devices such as Alexa by Amazon or Google voice assistant. Remote controls are available on certain models.
Bioethanol fireplaces offer a seamless and versatile heating solution that can be effortlessly integrated into any living space. With no need for a chimney or gas line, installation becomes a breeze.
Real flame
Experience the mesmerizing beauty of a real flame, adding a touch of authenticity to your space.
Save on space
With their compact design and no need for a chimney or gas line, bio ethanol fireplaces maximize space utilisation.
Eco friendly
Bio ethanol fireplaces produce clean and odorless flames, emitting no harmful pollutants or emissions.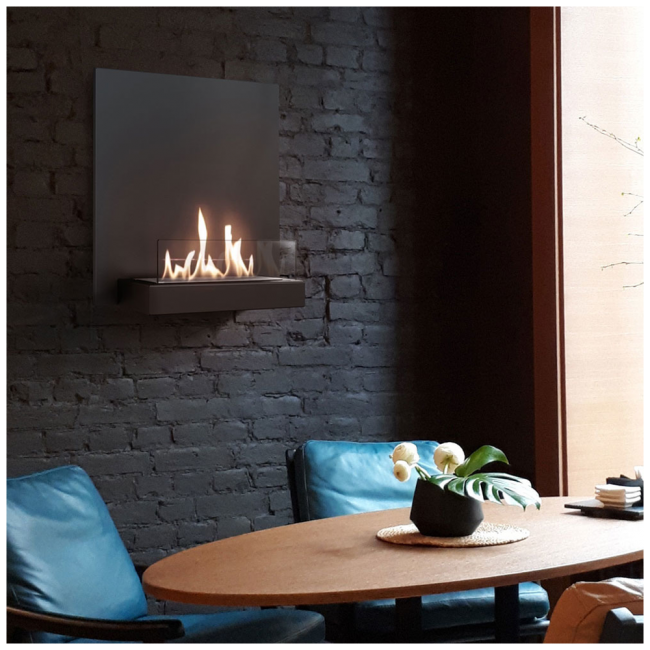 A seamless and versatile heating solution
The flexibility of bioethanol fireplaces empowers you to create a captivating focal point, instantly transforming any room into a welcoming retreat.
These fireplaces can be placed in various sizes and locations, allowing you to enjoy the warmth and ambiance they provide, whether in a cozy apartment, modern office, or spacious home.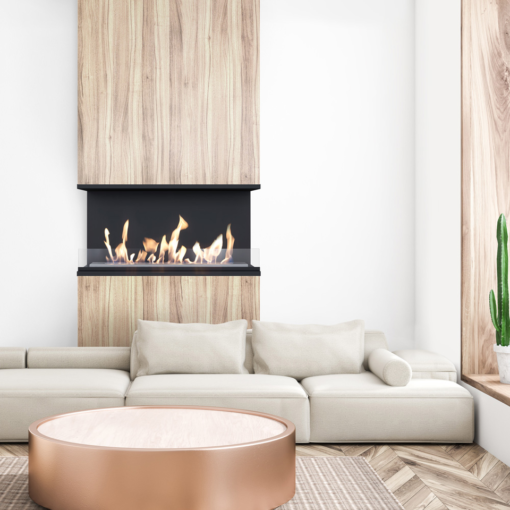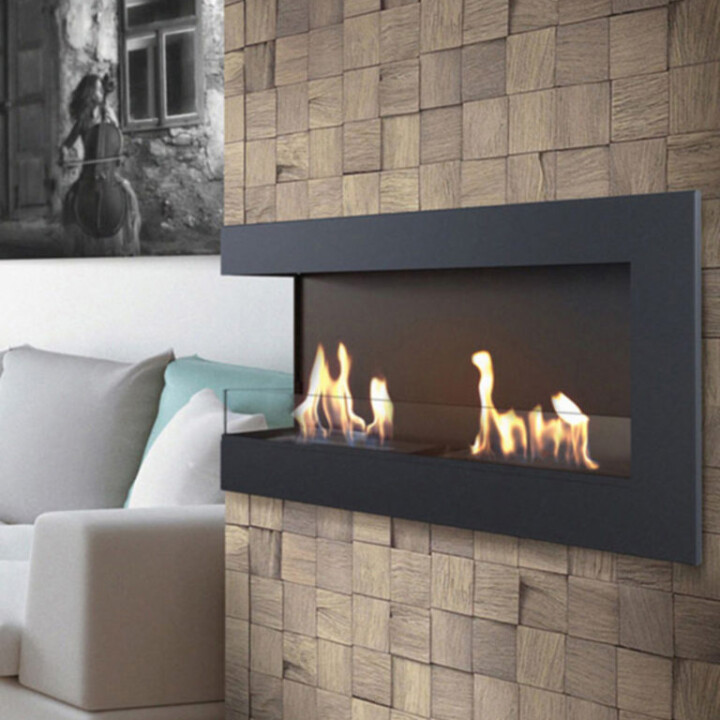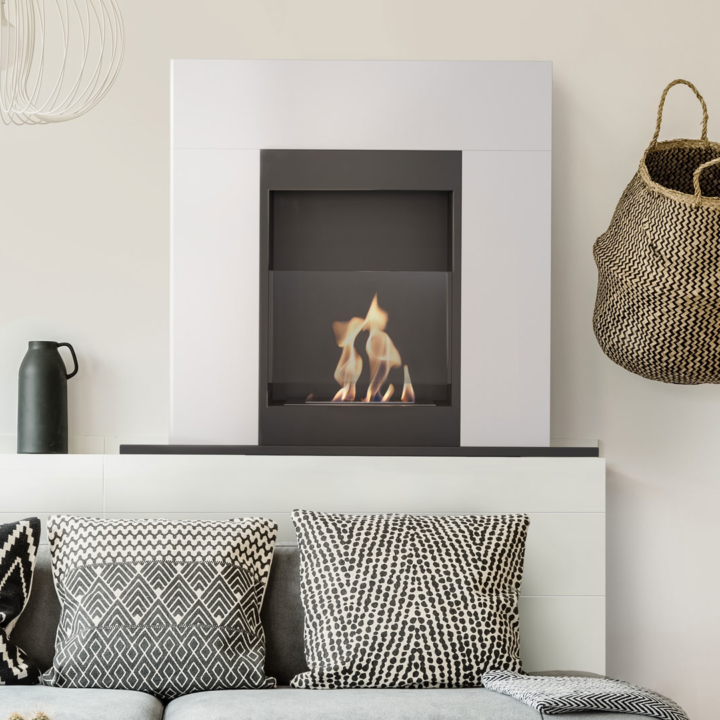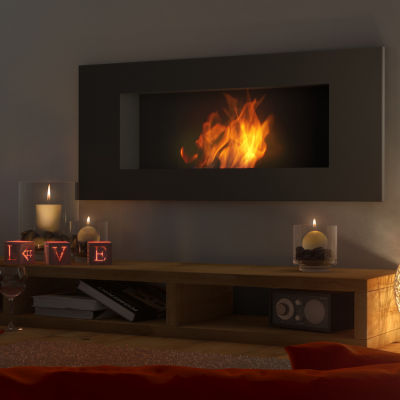 Keeping up your Bioethanol fireplace
Bio ethanol fireplaces require minimal supplies, making them a convenient and hassle-free heating option. The key supply needed is bio ethanol fuel, which is clean-burning, renewable, and readily available. Some models can be enhanced with ceramic logs or decorative elements.
YModern wood stove fireplaces combine timeless charm with contemporary design, offering a perfect blend of style and functionality. These stoves are meticulously crafted using high-quality materials, providing efficient and clean-burning heat for your home.
Real flame, real heat
The radiant heat produced by a wood stove fireplace can effectively and efficiently heat the surrounding area, keeping you comfortable during colder seasons.
Energy independence
By using wood as a fuel source, you are not reliant on electricity or gas supply, allowing you to heat your home even during power outages or energy price fluctuations.
Sustainability
Wood is a renewable and sustainable energy source, making wood stove fireplaces an environmentally friendly heating option, contributing to a greener lifestyle.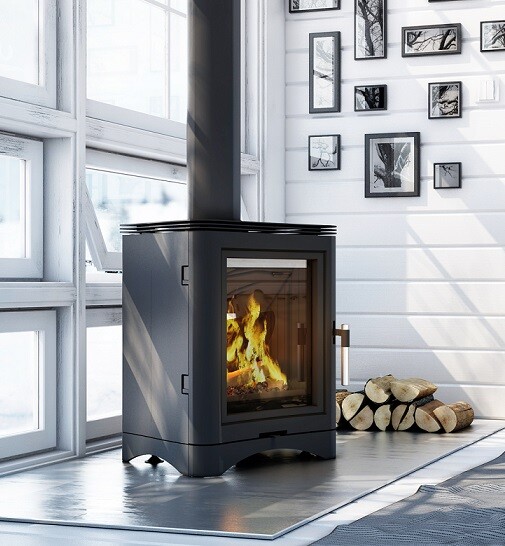 Tradition and modernity combined
Embrace the tradition of wood-burning while enjoying the benefits of modern technology in these elegant heating solutions. With their sleek profiles and innovative features, modern wood stove fireplaces create a focal point that adds warmth and sophistication to any space.
Modern wood stoves are designed to maximise the heat output by efficiently burning wood. They feature advanced combustion systems, air controls, and insulation, which help extract more heat from the wood and distribute it effectively throughout the room.
Accessories
Here at Sunsource, we offer a wide range of accessories to complement your fireplace and enhance your overall experience. Explore our collection of high-quality products, including decorative elements, fireboxes, screens, tools, grates, and more.
Step into the future of fireplace design with flame vapor cassette fireplaces. Powered by innovative technology, these fireplaces offer vibrant, realistic flames that captivate the senses.
Realistic Flame Effect
Innovative technology produces vibrant and realistic flames that closely mimic the natural beauty of a traditional fireplace.
Easy Installation
They can be easily incorporated into various settings without the need for venting or complex installations, making them a convenient choice for any room.
Customisable
From flame intensity control to different fuel bed materials and sizes, these fireplaces allow you to tailor their appearance and performance.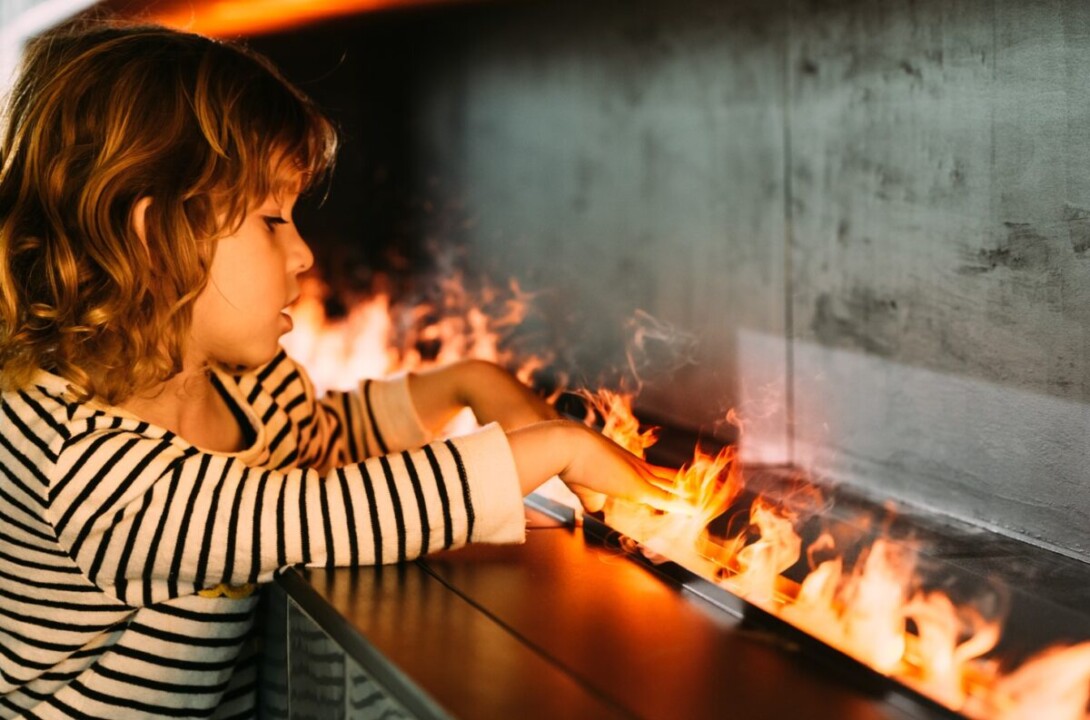 A revolutionary approach to fireplaces
Flame vapor cassette fireplaces offer a revolutionary approach to fireplaces, creating a mesmerising and realistic flame effect through innovative technology.
These compact cassettes produce vibrant flames that dance and flicker, generating an ambiance that perfectly emulates the beauty of a traditional fireplace. With their hassle-free installation and ventless design, flame vapor cassette fireplaces bring warmth and charm to any space with ease.
Need assistance?
We're just a click away!