Explore the world of outdoor cooking with our exceptional. brands and exciting products.  Pellet smokers, Gas bbqs, Portable bbqs, Built-in series, Pizza Ovens and more
Full Range
From gas and electric to charcoal systems, you'll find a BBQ to suit your needs.
Home & Outdoors
Outdoor cooking for home or the wild outdoors.
Distinct Brands
World famous leading brands with an excellent Quality to Price Ratio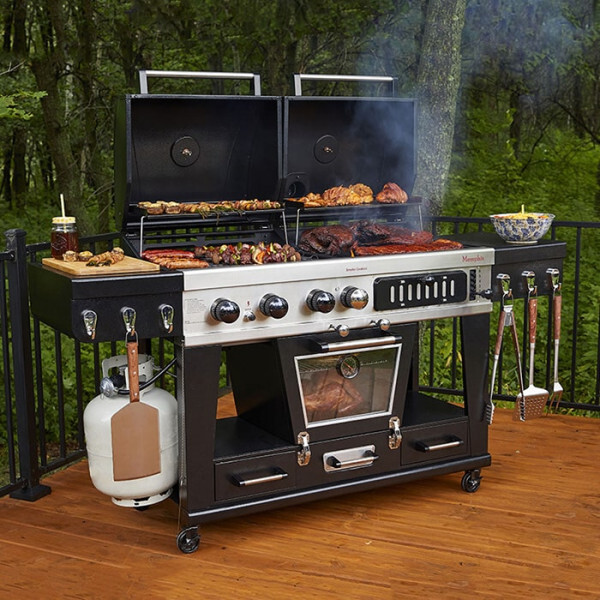 Take outdoor cooking and living to the next level.
Discover a diverse range of outdoor cooking brands that cater to different grilling preferences. From versatile pellet grills offered by Pit Boss Grills to portable gas grills and camping equipment provided by Cadac International, and upscale designs with premium technology found in Louisiana Grills' pellet smokers. Explore these brands for innovative and durable solutions, enhancing your outdoor cooking experiences with delicious flavours.
Pit Boss Grills offers a wide range of grilling products, including pellet grills, gas grills, vertical smokers, charcoal grills, and portable grills.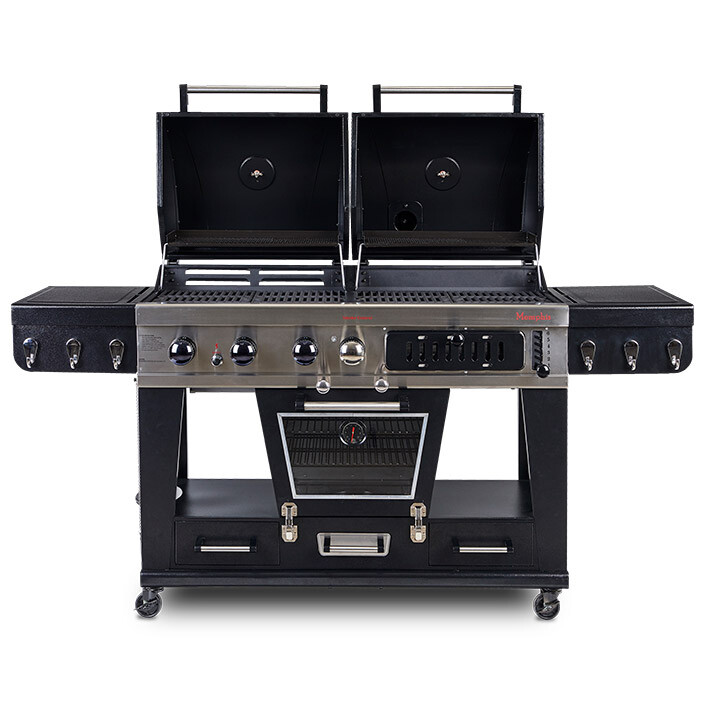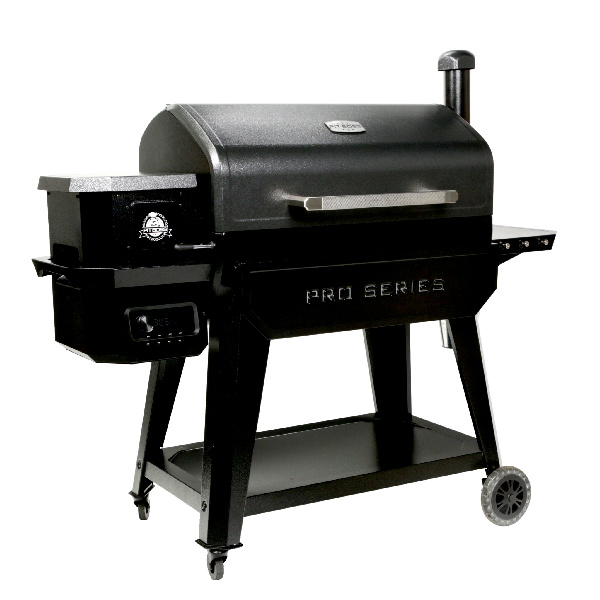 Smokers Charcoal & Gas Grills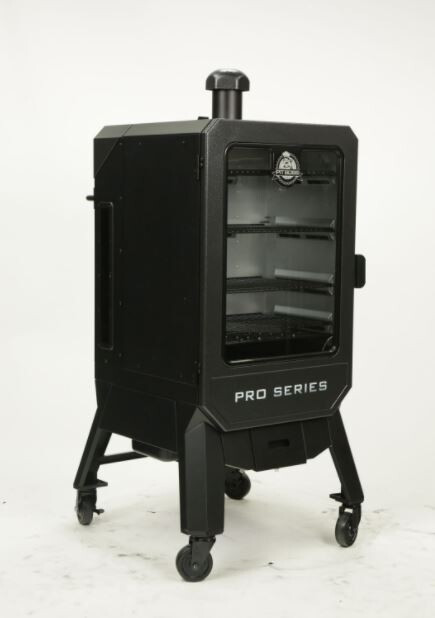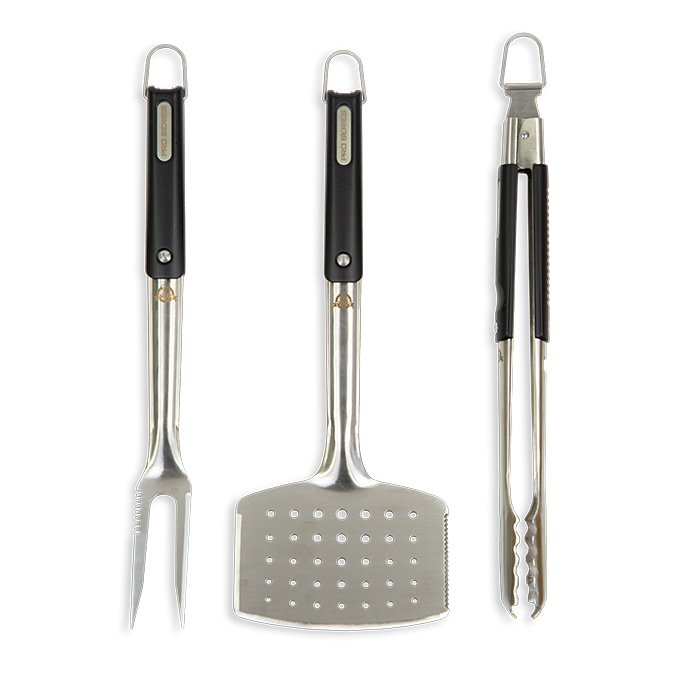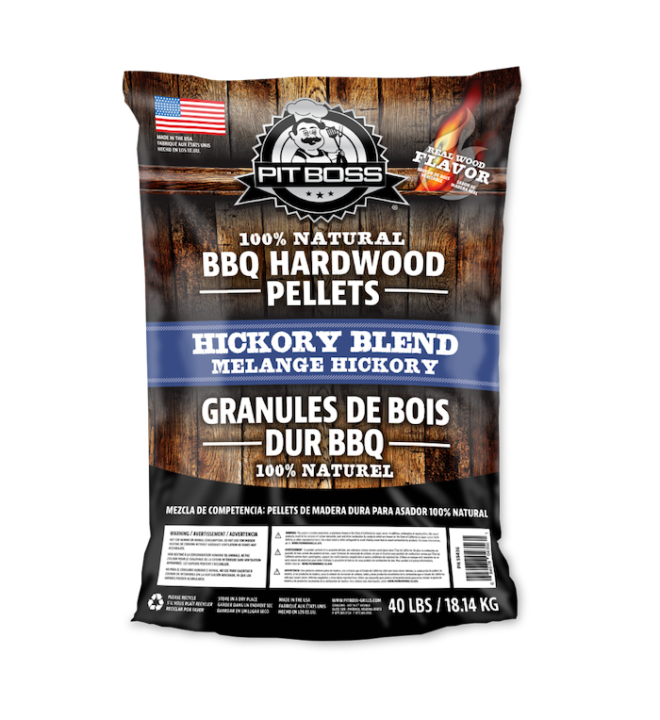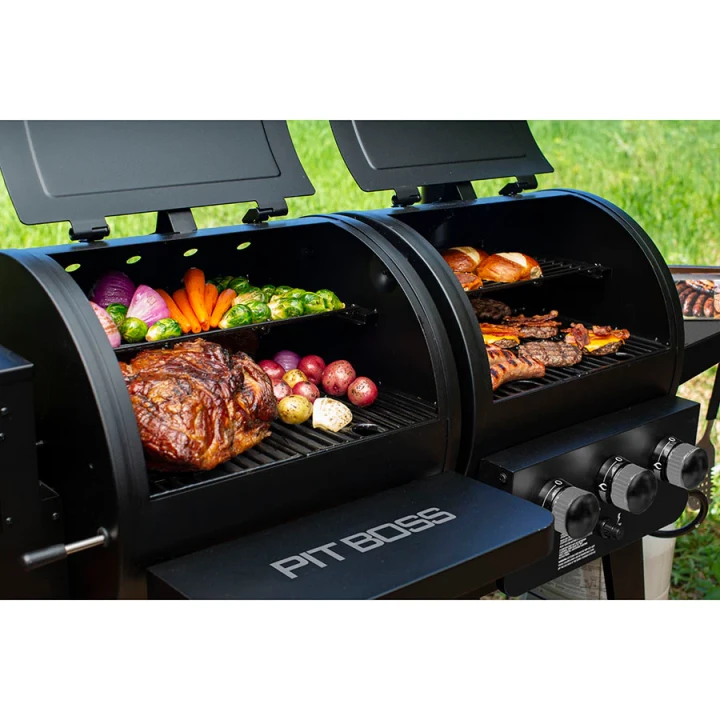 Enhance outdoor cooking experiences with versatile and innovative grilling solutions.
Pit Boss Grills specialises in the production of high-quality grills and outdoor cooking equipment.
Pit Boss Grills's pellet grills use wood pellets as fuel, providing a unique smoky flavor to the food and precise temperature control, allowing you to set specific temperatures for cooking different types of food.
Durable and made with high-quality, robust material, these grills also feature advanced technology, such as digital control panels, meat probes for monitoring internal temperatures, and WiFi connectivity for remote control and monitoring.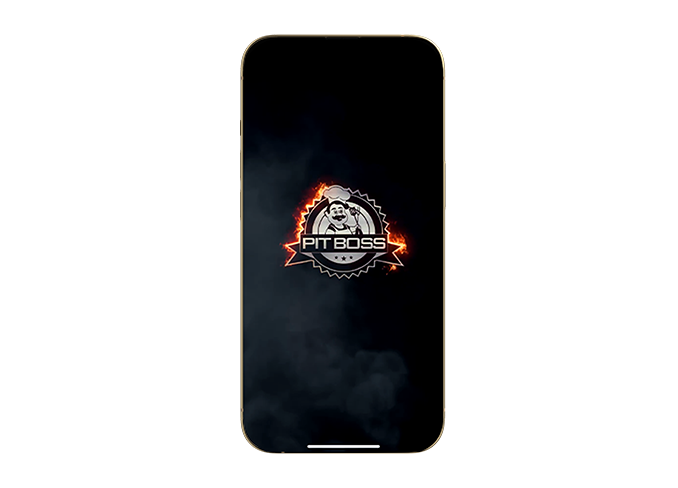 PITBOSS wifi APP
From mouthwatering recipes to monitoring your dishes as they cook, the new Pit Boss app does it all. Simply connect your grill to the app using our proprietary Grill Connect™ technology, which allows you to control your Pit Boss from anywhere, anytime.
Where outdoor space is at a premium, Cadac's product range is ideal. From electric grilling to gas, our range of lightweight, barbecues are designed for urban living.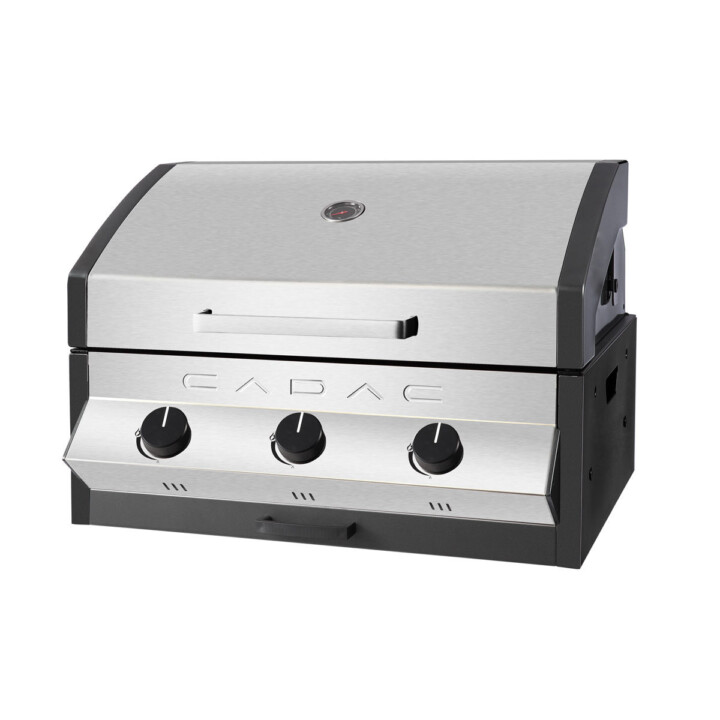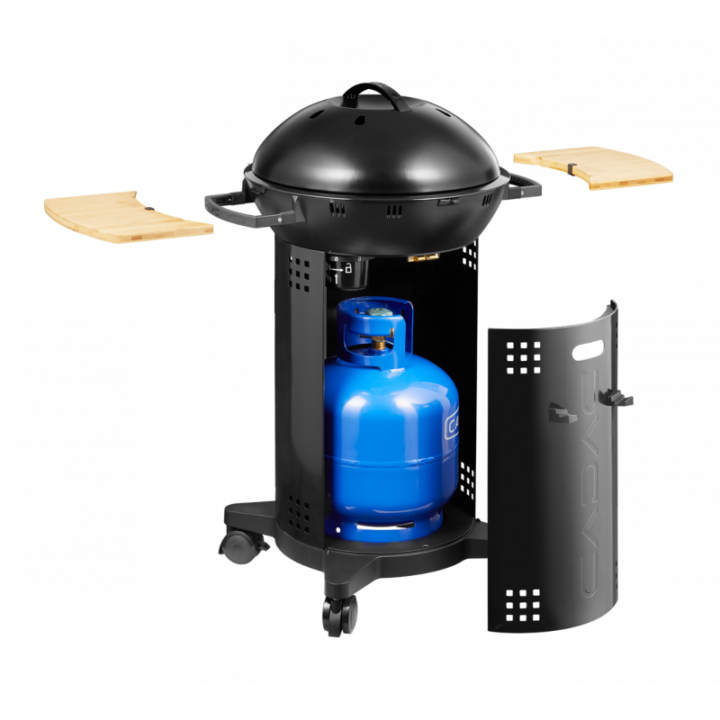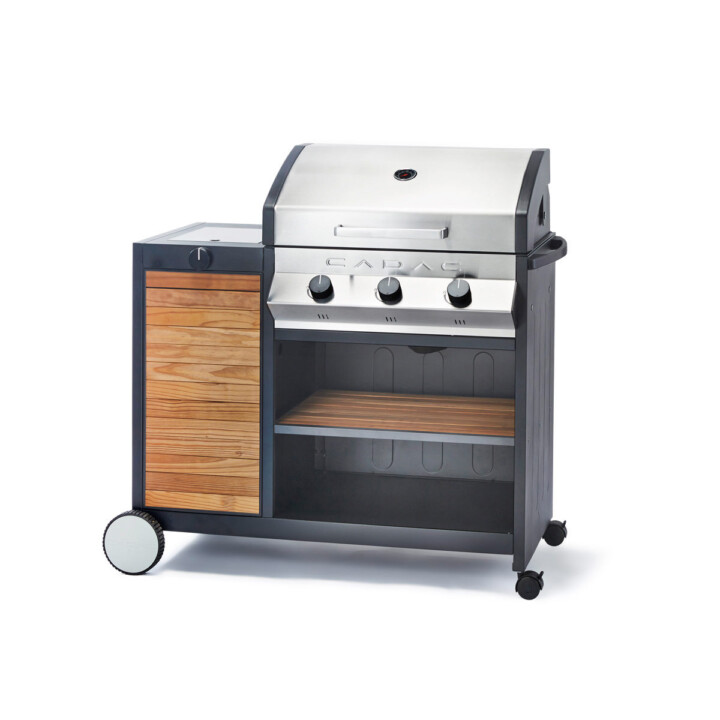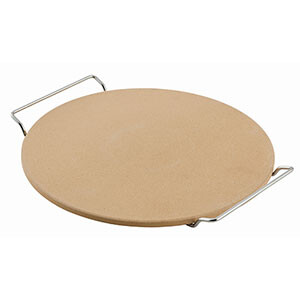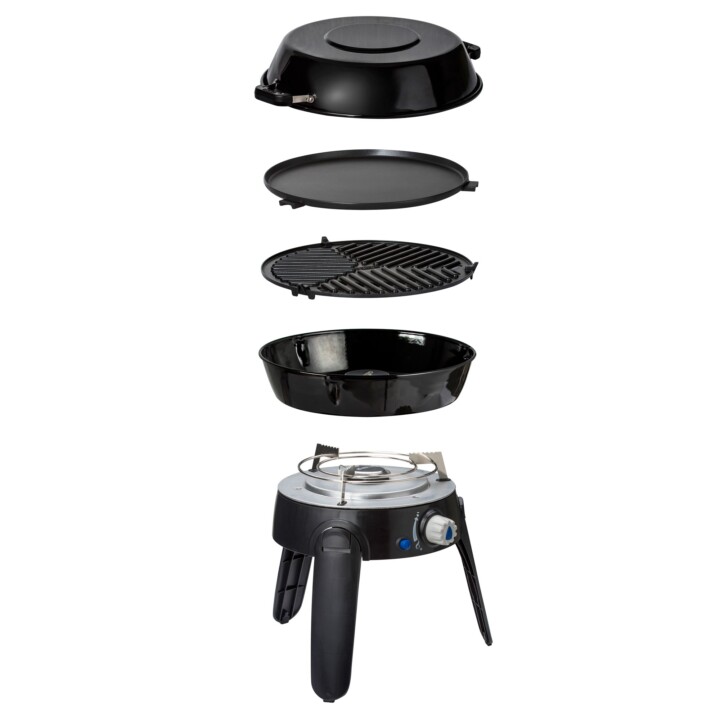 Barbecues for garden, balcony & campsite
Cadac International specialises in outdoor cooking equipment and portable gas grills. They offer a range of products designed for outdoor enthusiasts, including camping grills, BBQs, portable stoves, and accessories.
Cadac grills are well-known for their quality construction, innovative design, and versatility. These products often feature interchangeable cooking surfaces, allowing users to switch between grilling, baking, frying, and more.
Deck out your Cadac grill
Make the most out of your Cadac grill with a wide range of accessories. First up is their interchangeable cooking surfaces, allowing users to switch between grilling, baking, frying, and more.
Cadac also offers a great variety of cleaning and maintenance tools, cooking utensils and pans.
Rubs, Marinades & Seasonings
Louisiana Grills is renowned for their upscale designs, exceptional craftsmanship, and cutting-edge technology, all of which are evident in their high-quality pellet smokers. These smokers are built to the highest standards, ensuring a superior grilling experience for enthusiasts.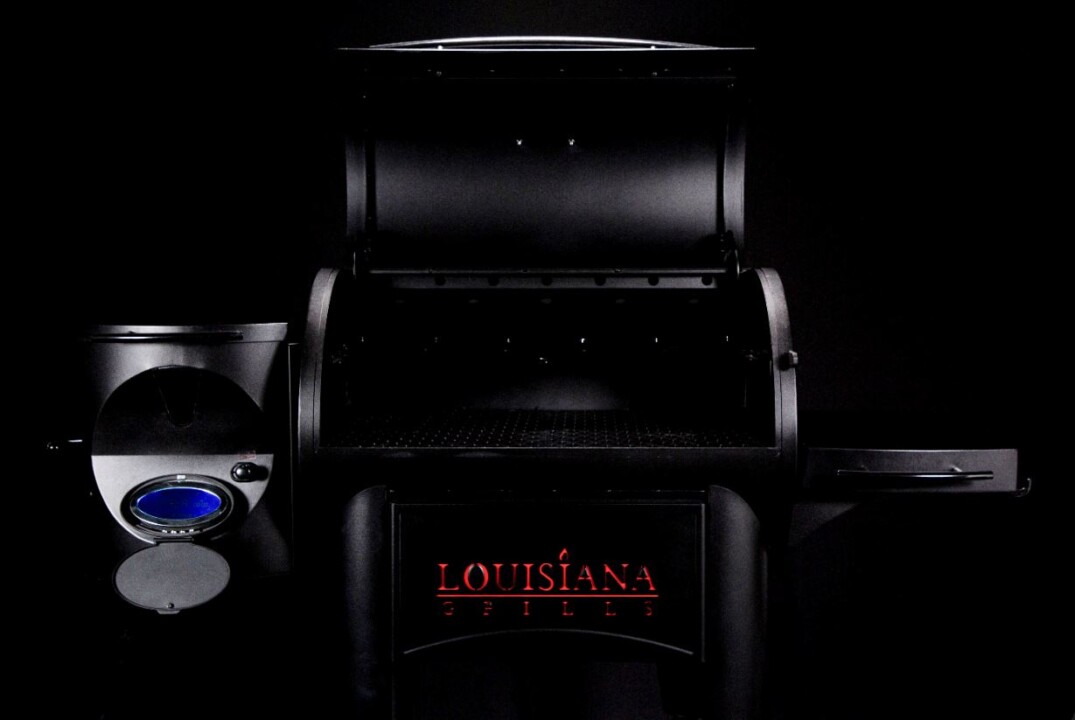 Experience luxury grilling
Whether you're smoking, grilling, baking, roasting, or barbecuing, Louisiana Grills' pellet smokers offer versatility to cater to various cooking styles. Their attention to detail and commitment to quality ensure that you can rely on their smokers for exceptional performance and durability.
With a focus on both functionality and aesthetics, Louisiana Grills combines top-notch design elements with expert craftsmanship.
Zio Ciro Pizza Ovens
Zio Ciro range of wood-fired ovens for residential use includes of a variety of fixed and portable ovens, in order to meet the needs of all customers. The Zio Ciro oven is made entirely of high quality refractory concrete, guaranteeing durability and efficient wood consumption, compared to a traditional oven.
Need assistance?
We're just a click away!