Explore our diverse range of wall panels, from rustic brick and concrete to elegant wood and marble designs, and transform your space with style.
Variety
Large selection of unlimited designs that come in endless sizes and variations.
Outdoor & weatherproof
Most of our wall panel ranges are ideal to clad exteriors in outdoor areas
Ease of use
Fast project turnaround, transform your space, look and feel , overnight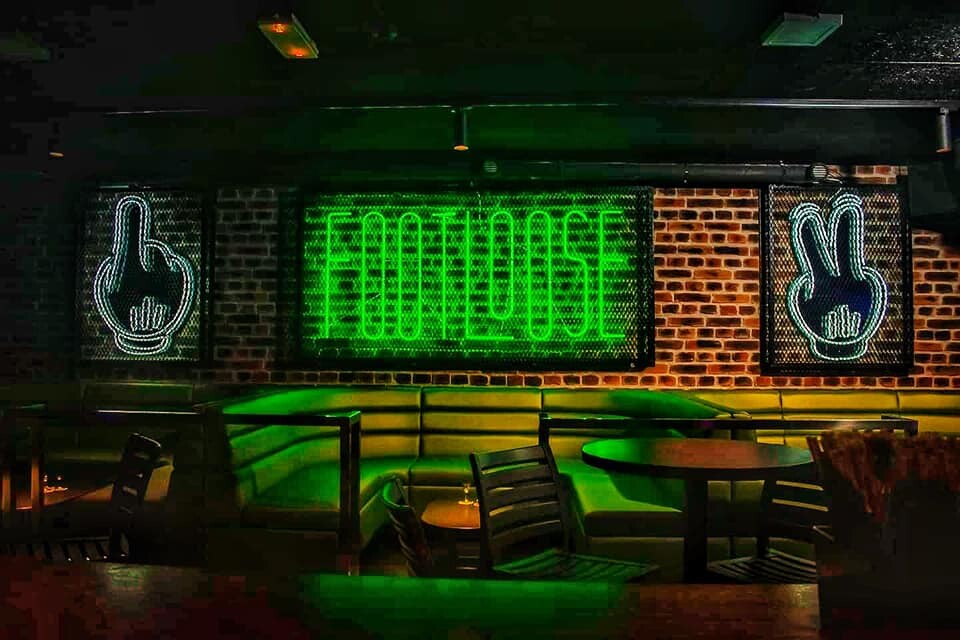 Walls that are not walls !
Sunsourcewalls is proud to offer a diverse range of wall panel styles that will transform your home or commercial project overnight. ( image featured FootLoose in St.Julians,  Paceville )
Whether you prefer the natural elegance of wood, the rugged appeal of rock and stone, the timeless beauty of marble, or the rustic charm of brick, we have the perfect wall panels to suit your taste. These stylish panels not only enhance the aesthetics of your interiors but also offer easy installation, allowing you to quickly and effortlessly revamp your spaces.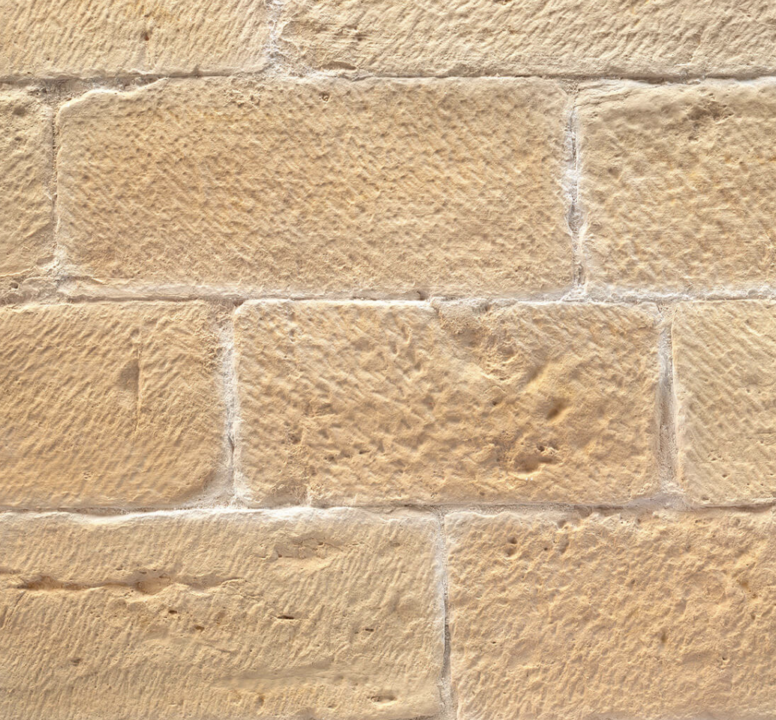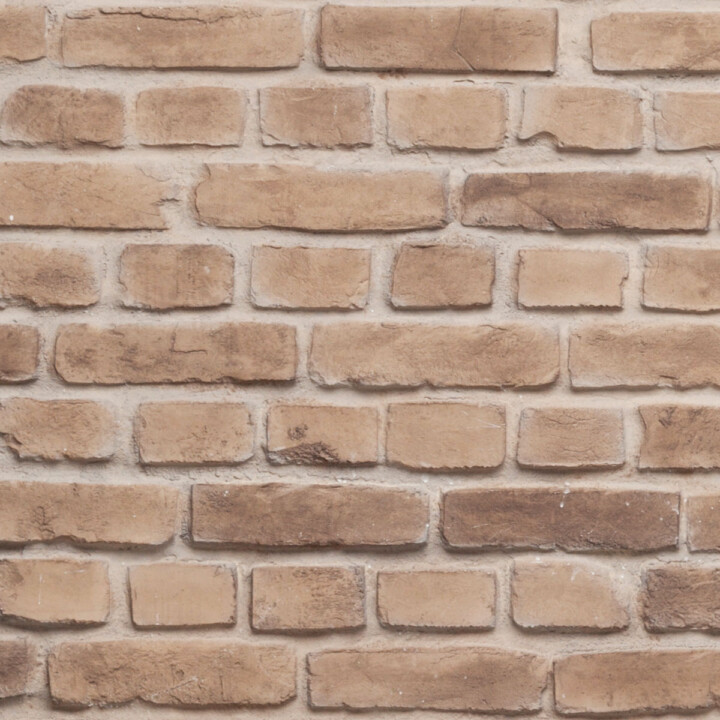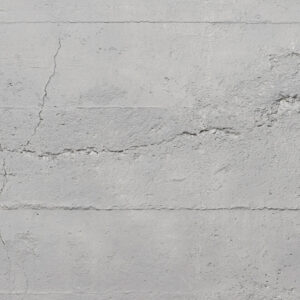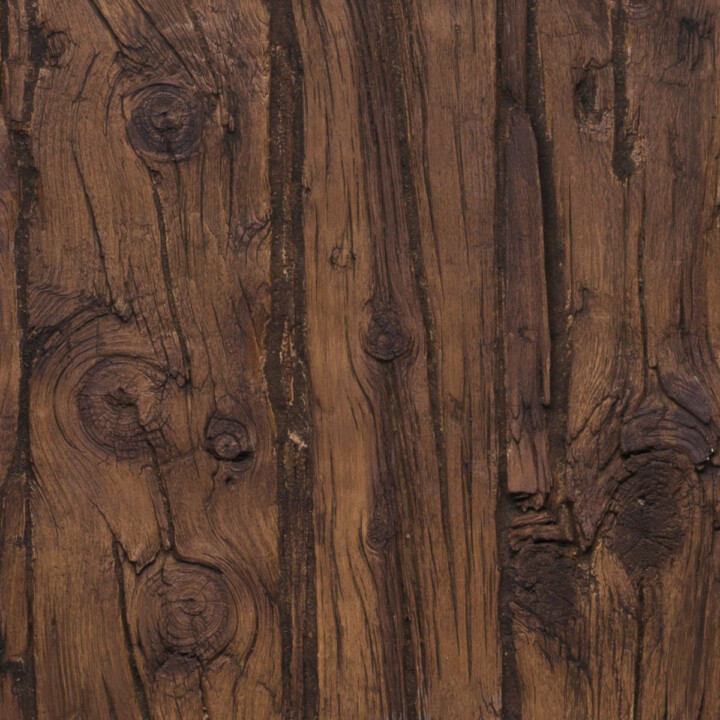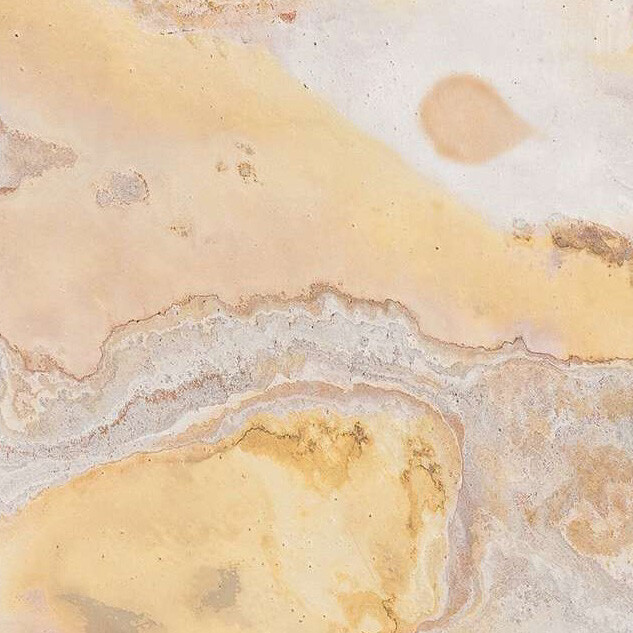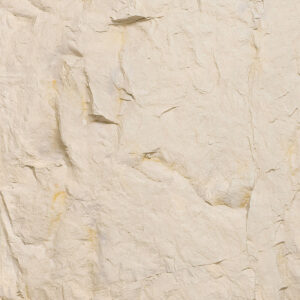 Need assistance?
We're just a click away!