SAVE
Can you imagine looking forward to
getting your ARMS LTD electricity bills?
Turning your roof into your own personal power generator means you'll no longer have expensive bills .
By producing your own electricity you can save up to 100% on your monthly energy bills now, and thousands of euros in the future for many years to follow.
Solar panels are the best way to protect your home against rising energy costs – and guarantee you have a ready supply of free, clean electricity for years to come.
Malta is a prime supplier of solar energy power, make your roof space on your property the best investment you ever made.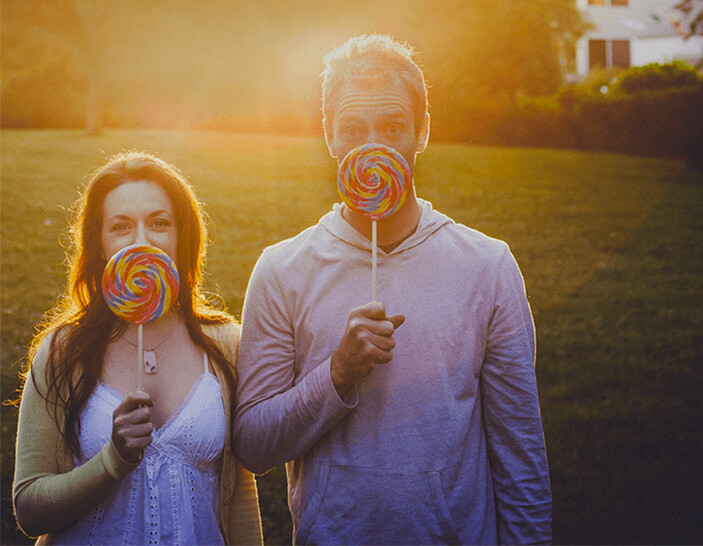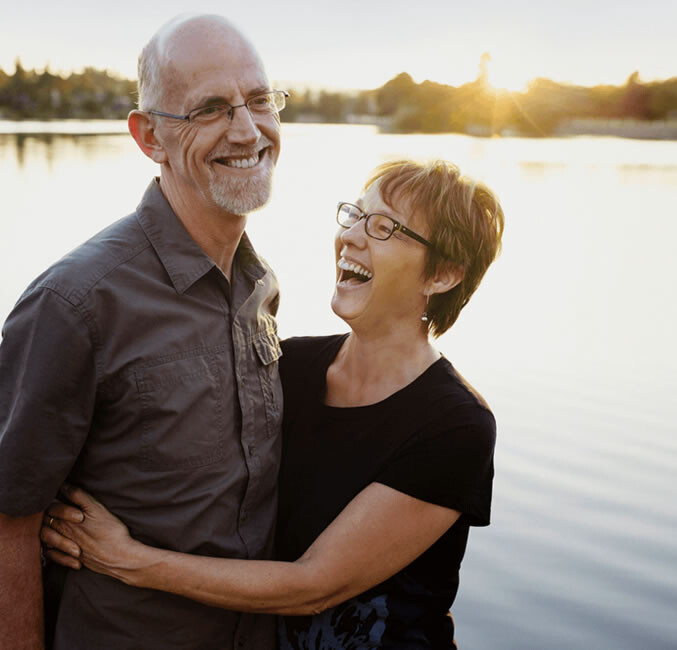 EARN
FiT scheme
EARN regular income for 20 years
From the second you flick the switch,
your solar panels will start converting daylight into units of electricity/ kWh (kilowatt hours), and start earning you money.
Here's how:
The government-backed Feed-in Tariff pays you 15.5c for every kWh you generate – whether you use it or not. This is an excellent fixed income on your investment (for 20 years) The return on investment is as much as 25 to 30% per annum.
Grant scheme, RECEIVE as much as €2300 cash rebate on purchase
Malta is committed to lowering its carbon footprint and increase the renewable energy generation to 10% of Malta's demands.
The Maltese government grant scheme which in the past editions has given residential home owners a cash grant of as much as €2300 per system.
Through this initiative the payback period is as short as 3 years. Imagine your own mini investment that has paid for itself in 3 years.
Grant schemes are limited and are open for a short period at a time.
Should you be interested please consult us for a free onsite consultation we will prepare all the paperwork required and guide you step by step until system completion.
SYSTEMS
Enjoy unrivaled SOLAR technology through world leading brands
When you choose Sunsource you're choosing one of Malta's most trusted and reliable solar companies. All the products we import, for instance, our Heckert solar panels are manufactured in Germany and made with revolutionary new technology which is more efficient at producing electricity in sunny and hot conditions.
We choose high quality well known brands backing our experience up with banks of more expertise from world leading manufacturers such as Panasonic, Heckert, Lg , Sma and more.
We're dedicated to helping you live a better life through better energy, and that starts with better, more efficient technology that we have hand-picked specifically for the Maltese climate and its regional characteristics.
All our solar systems come with long warranties to provide you with total peace of mind on your investment.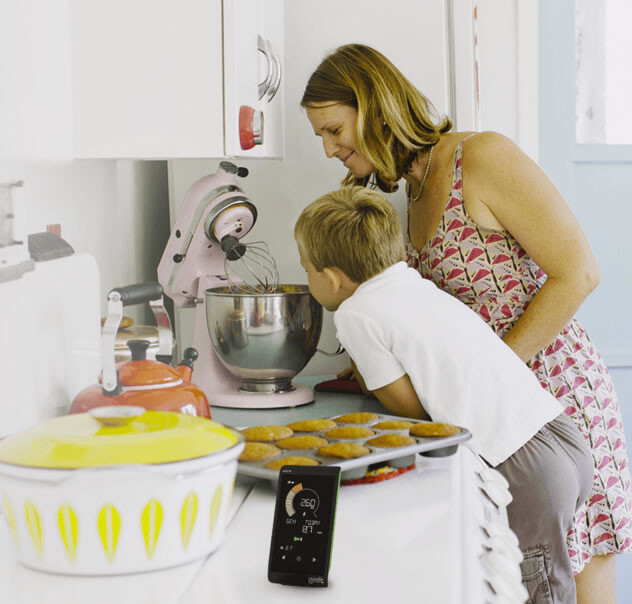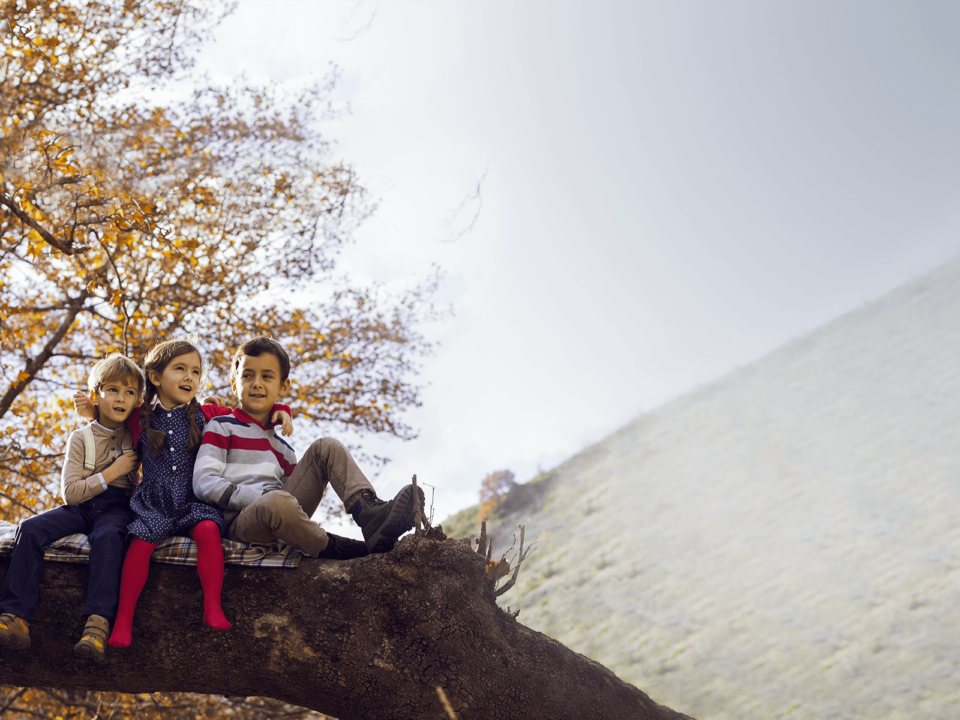 ECO FRIENDLY AND GREEN POWER
Live a more SUSTAINABLE life
Did you know every hour the sun shines it produces enough energy to satisfy global energy needs for an entire year?
And yet during the same time, the world dumps over 25 billion tonnes of carbon into the atmosphere by burning fossil fuels.
Powering your home with free, clean energy from the sun means you're less dependent on fossil fuels and reducing your carbon footprint by 1 tonne every year.
PRICING
Get it all for ONE low cost
We want to help make the switch to solar as easy as possible, which is why we offer a great range of options and plans.
Not only is the price of installing panels a lot less than you might expect, but it includes everything you need.
Complete installation, paperwork, warranties and after sales.
Install a home solar panel system for an average of €5000*
Choose to buy outright vs financing it through the GRTU BOV pv loan facility from as much as €80 per month.*
*system and prices are indicative and used as a general price guideline only