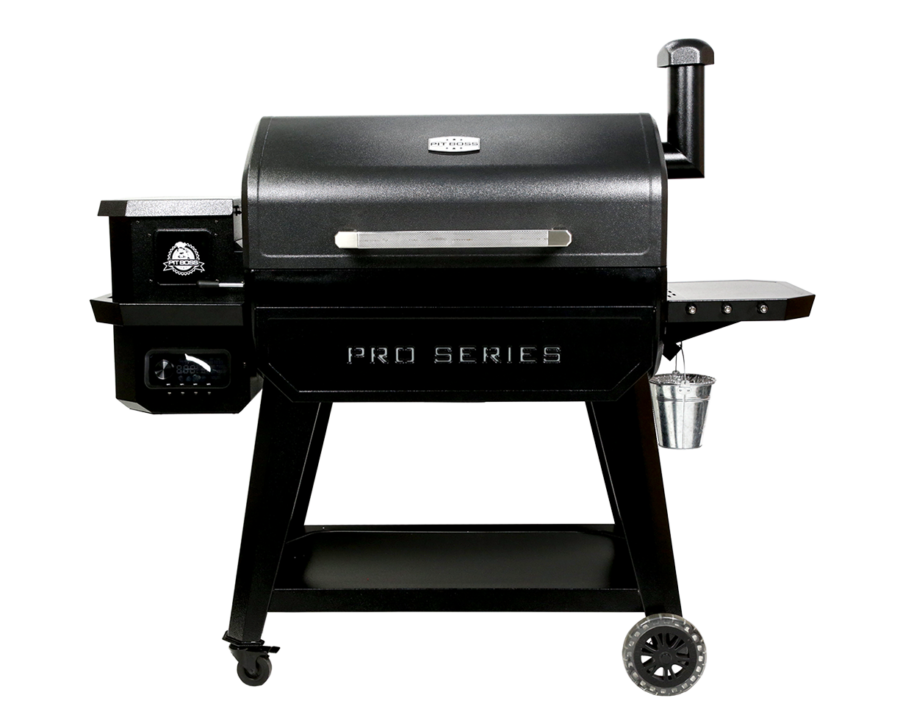 Bigger Hotter Heavier and now Smarter. Our new Pro Series in the Pitboss range features Wifi and App intuitive controls for an unbeatable smoker and grilling experience. The best selling wood fired Pellet grills in the USA .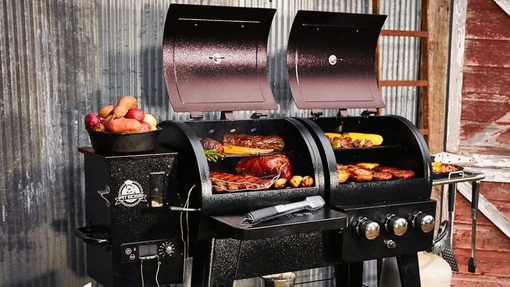 Combo Grills
Pitboss offer 2 great choices when it comes to a heavyweight combo grill
Memphis Ultimate or the Pb 1230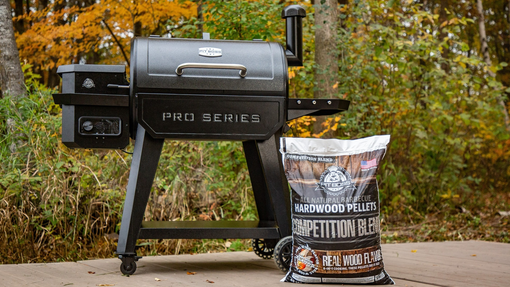 Wood Pellet Grills
Check out the full range of wood pellet grills at Sunsource from USA's best selling PitBoss and Louisianna Grills and Smokers – with the Original 8 in 1 series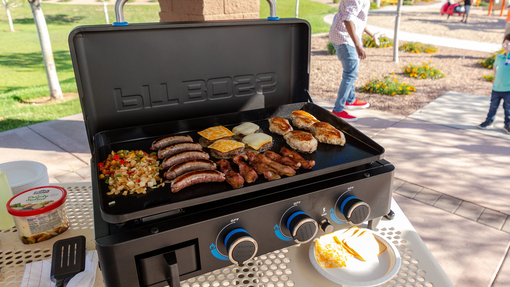 Pitboss Gas Portables
Ultimate plancha series and the Sportsman series by Pitboss are both portable options with massive power and performance. They work great even for catering and outdoor events and come with cart cabinets.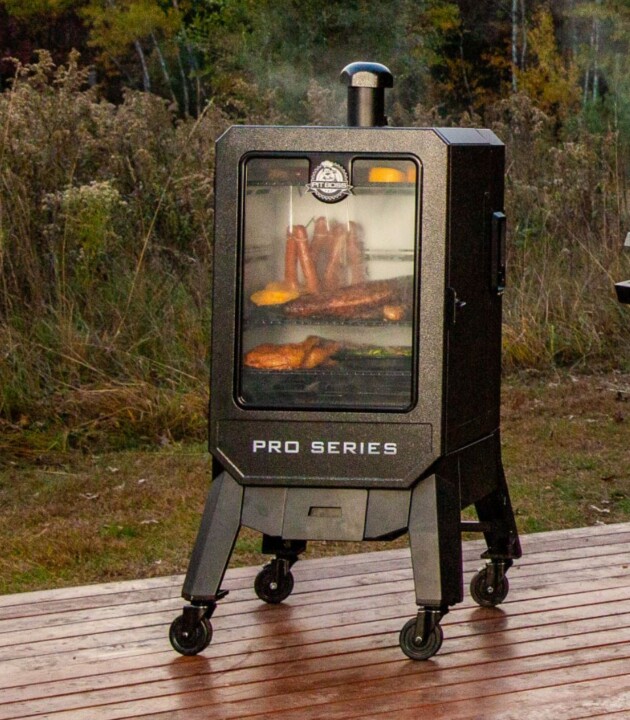 Vertical Pellet Grills
The perfect addition to any  party. Smoking, roasting and baking are so convenient with Vertical pellet grills. How about adding it to your gas bbq layout ?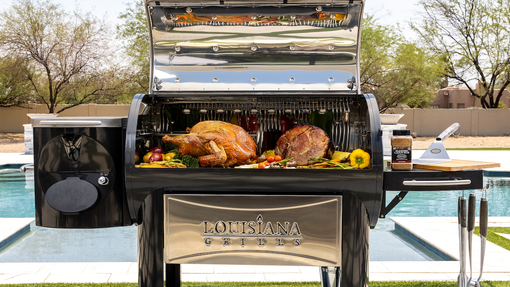 Louisiana Grills
Louisiana Grills® are a distinguished grilling machine designed to raise the standard of your backyard culinary experience, beautifully combining the legacy of pellet grilling with the technology of today .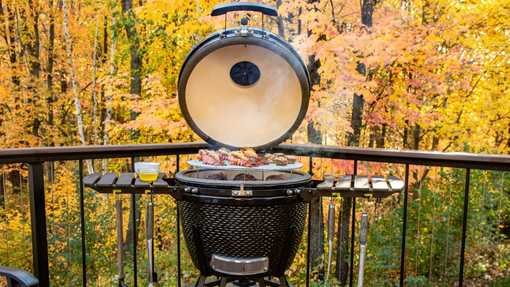 Kamado Grills
The Pit Boss Kamado charcoal ceramic PB24 makes it easy for any aspiring outdoor chef to produce "World Class BBQ In Your Own Backyard". Capable of reaching and retaining extremly high temperatures suitable for Pizza , baking and more.
PELLET FUELS COALS & WOOD
AND GET ANOTHER FREE*
(of same size and value)
Get notified about the newest products and upcoming sales